Love Sax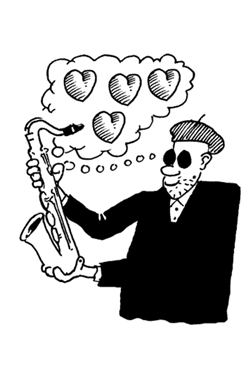 This section is for those who love the sax whether they play want to play or simply just love the sax sound.

There is a guide to recommended sax players, top top tunes to listen to, the best sax gigs seen, tips on the 'beautiful sound.'

Also featured are extracts from articles on Blowout Sax called 'Blow Your Own', and those students who have played at their own weddings.

Finally should you see a sax , and want to buy it there is the vital set of golden rules to look for when buying a sax and the contact details of the best sax technician in England.



<!- Mr Blowout Sax Blog Button ->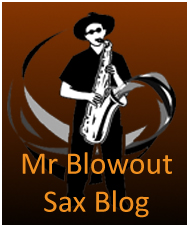 <!- Licensing Button ->