Students Playing Saxophone at their Own Weddings



Also we have been challenged by students to teach them to play at their own weddings serenading their bride/groom often for the first time.

These are just a few of the students who have made their wedding day special..

Sarah played 'When I Fall In Love' for Martin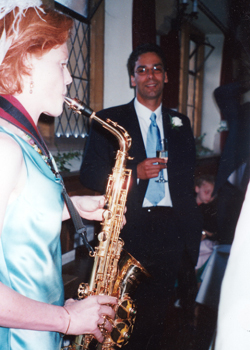 'Spike' Lewis just a dozen weeks from starting from scratch played 'Perfect Day' for his new wife Kelly. That's how effective The Blowout Sax approach is!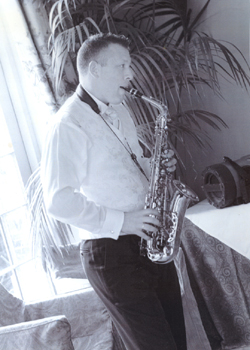 Cath played 'Bring Me Sunshine,' once she got down the isle for Andy.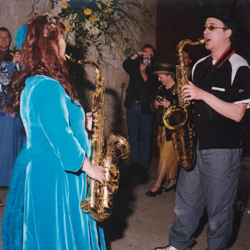 Ty plays 'She's The One' learnt in secret from his wife Annalisa.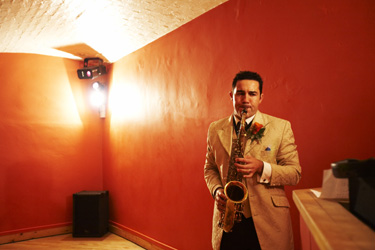 The reaction!