Mark's Kit



I have played since new a 1988 Selmer Series 2 alto sax, with a Peter Ponzol 007 mouthpiece for 21 years until I recently bought a King model Dave Guarduala made by PMS. I vary between using a Plasti-coated black Rico 3 or 2 1/2 and a Rico Royale.

When I fell in love with the tenor it was with a 1971 Selmer Mark VI with a studio model Dave Guardala mouthpiece, with a 3 Rico Royale and when I want the sound to rip a 2 1/2.

I only use Neotech slings and hardened protective cases like Berkeley, SKB and Hiscox.

Sax Microphone-wise for a long while I have been using SD systems sadly now defunct and the quality of my STM 99 for studio recording is quite superb.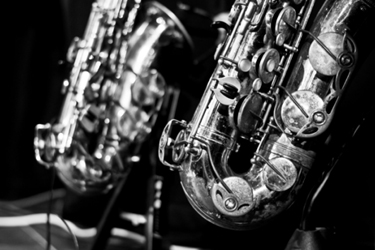 <!- Mr Blowout Sax Blog Button ->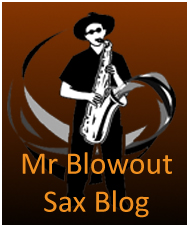 <!- Licensing Button ->